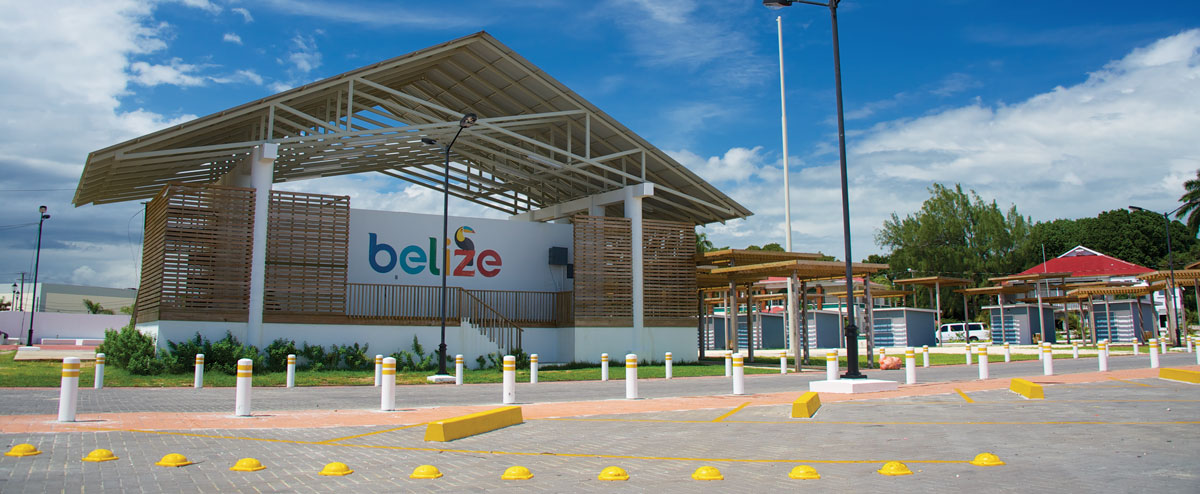 Belize City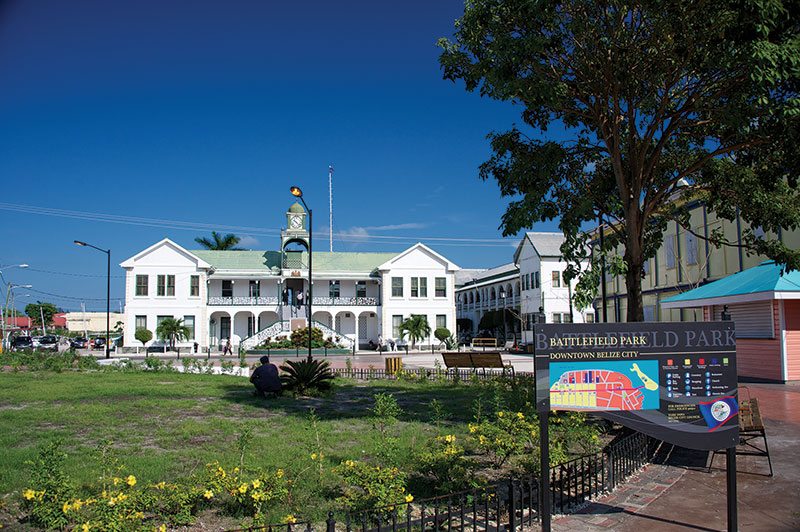 Belize City is the country's most populated municipality with well over 80,000 inhabitants. Belize City itself is no longer the nation's capital, but remains the commercial capital and home to the largest sea port and airport in the country and location of the Belize Tourism Village where cruise ships dock. Belize City offers the visitor a diverse combination of countryside, old-fashioned Caribbean charm and lively modernity. Driving in Belize City is an adventure because many streets were designed by the British colonizers for bicycles and mule and carts – a once popular mode of transport for passengers and goods.
The steady rise of cruise tourism has changed the face of downtown Belize City in recent years. The Phillip Goldson International Airport is located 10 miles off the Northern High way in the neighboring village of Ladyville and several international airlines provide daily flights. A taxi from the International Airport to Belize City cost around US$35. Car rentals are located just outside the International Airport terminal and others are located around Belize City.
The country's largest municipal airport offers daily local flights to Ambergris Caye, Caye Caulker, Placencia, Corozal, and Punta Gorda. Water taxi connections to Ambergris Caye and Caye Caulker are located in downtown Belize City, which cost approximately $30US round trip from Belize City to Caye Caulker and $40US from Belize to Ambergris Caye. Bus transportation is available hourly and half hourly during peak times to all districts.
The steady rise of Cruise tourism has changed the face of the downtown, Belize City predominantly on weekdays when three or four ships are docked each day. In addition to its colonial architecture, it's also the thriving center for tour guides, craft persons and other vendors who have set up in and around the Village. The Village offer restaurants, snack bars, entertainment (on cruise ship days), access to land and marine tours as well as a variety of local souvenir, jewelry and clothing outlets.