Splash Wave Tours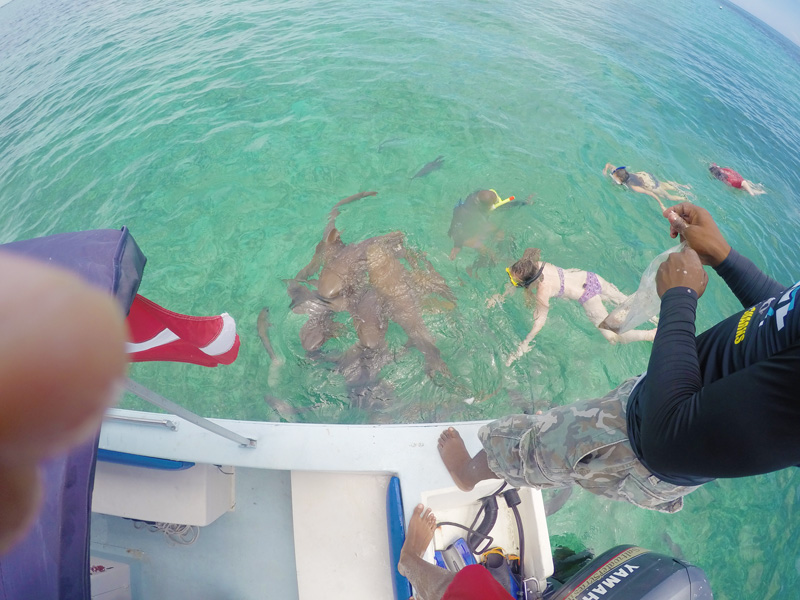 Come explore in a world of the Mayas and unravel their history. Splash Wave Tours unique location in Belize City, we are able to take you on just about any tour you would like to take.
Whatever your passion may be, we can take you there. We cater for both large and small groups and cruise passengers as well. Our boats and vans are suited for your comfort. Relax as we take you on a trip to: Goff's Caye for a day snorkeling or to the Blue Hole which is a Natural Monument, located just off the World's Second largest Barrier Reef. We also provide inlands tours to: The Belize Zoo, and to some of the most beautiful Maya Ruins in Central America. Our qualified and experienced tour guides who are approved and licensed by the Belize Tourist Board. They will be your host to some of the most beautiful and historic sites in this tropical paradise.
During your travel with Splash Wave Tours, you will understand and appreciate the natural wonders of the Belizean culture and their relaxing laid back lifestyle.